Local Search Marketing Optimization is nothing but Local SEO Optimization. Optimizing small businesses is essential for reaching out to potential customers. Local Search is a powerful term for small businesses. Four out of five users search for local information. This means, if you don't optimize your website for local search, then 80% of your business will be lost. In short, local SEO is important if you want to stay relevant in your business. In this post , I am going to discuss some tactics to optimize your SEO for local business.
Local Search Marketing or Local SEO helps to promote your business and product to local consumers. To collect information for local search, the search engines use information from the social profiles' pages, citations provided and links.
Local Search Marketing Optimizatin for Reaching Potential Customers
Here are the tactics on how to optimize your business for a better reach !
Optimize your Google My Business in Local Search Engine Optimization: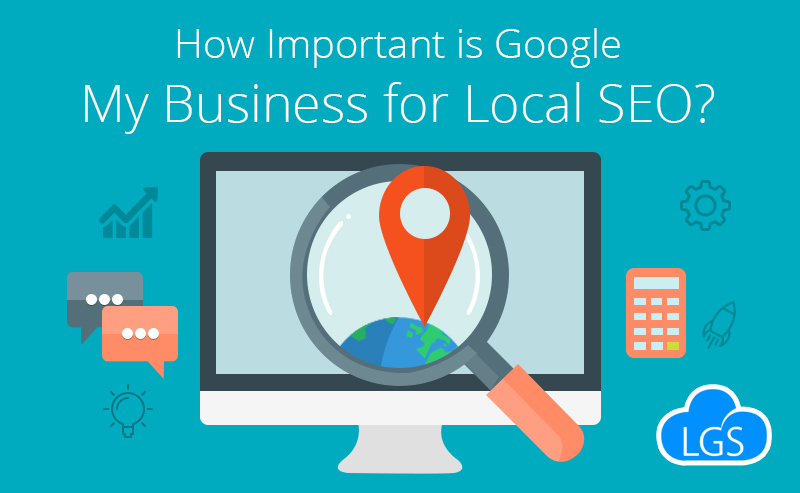 Google My Business is the entry point of any local search. It is useful for the local search marketing optimization for small business. It is one of the Google tools that help your business to meet Google's needs. If Google can verify your business as genuine, only then it will include you in the local search. To ensure that your Google My Business is optimized, you should create a Google My Business page and verify it . Also, Encourage your customers to share and respond to review genuinely online by specifying their location.
Improve Internal Linking Structure
In Local Search Marketing Optimization, Internal linking structure provides a map of your website. It shoes your website hierarchy based on relevance. It assists in distributing page authority throughout the website. Implies, the most relevant page will have the highest authority as compared to other pages. Internal linking is very important because it supports website navigation. Arranging your internal links is essential for boosting SEO for your website. External linking is also as important as internal linking
Optimize Content, URLs, Meta description, Title and header
Optimize the basic and key factors of your website. When it comes to content, every new blog is another indexed page of your website. So, every new page must be a targeted geographic search phrase. Optimize that content by means of its title, header, meta description.
Add Location into your page
You must add the location of your business to your website. This helps your customers to know the exact location of your business. Location plays an important role in reaching out to potential customers. Also, if you have business in more than one location, then make sure to create location pages. Location pages simply refer to a page on your website that highlights the different locations where you own a business. Such must be provided with your name, address, phone number, the working hours of your store, store description, etc. It should also contain unique Geo-specific information. In short, all the information should be relevant to the audience you are trying to target. Location pages helps to improve your business's google ranking, drive localized search traffic to your website, attract both offline and online customers ,etc. For single location-based business, create one 'About us' page. Finally, add a Google map into your website.
Local content
The content should be localized. In other words, the content writers should focus on the local users. All the information in the website should be written in such a way that it is relevant to the local users. Now ,there arises a problem. The content writers are always focused on local users and not the search engines. As a result, sometimes when writing on some general topics, it generalizes a large audience. So, google bots consider it relevant for a wide area of consumers. Consequently, our content does not reach the potential customers. So, it is very important to write a content that does not generalize the audience. Instead it should focus on a particular locality or region.
Make sure that your business is mobile friendly
Ensure that your website is mobile friendly. This is highly recommended because local search and mobile search are conjoint areas. It simply means that most people search for your site location and contact information through their mobile phones. So, it is your responsibility to make mobile navigation easier for your customers. Only then the customers will spend in your site and you will be able to boost your business. Also, do not forget to include your name, phone number, address in HTML tags including in an image. The images are not crawl able by the search engine bolts.
Be active on Social Media and Add post in Local Search Engine Optimization:
Social Media is very powerful tool for local SEO optimization. Google considers all the contents shared on social media for ranking the website. Therefore, it is important to share your Google My Business pages on social media. Also, maintain proper communication with Google My Business regarding your social profiles.
In conclusion, Local SEO optimization is essential for any business wanting having a target market in a specific location.